Food presentation has never been so fun and so easy with Latte Bird.  
The Latte Bird is an electric bird shaped pen which you can fill with any spice or powder of your liking.  
The Latte Bird is a simple to use pen to create art drawings with your coffee or cake with one button just remove the cover add the spice  or powder of your choosing and press the button to start decorating.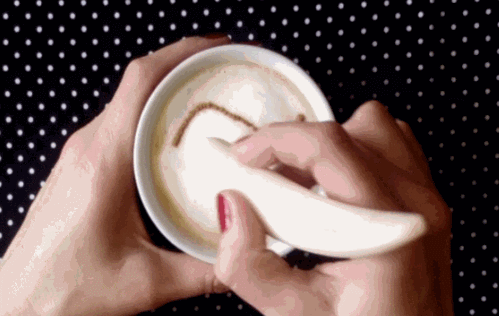 🌍 WORLDWIDE:

Orders over $49: FREE!
Orders less than $49: $5.99

Please see our Shipping Policy for more information about shipping times
30-day Satisfaction guarantee with Money Back
If you're not satisfied with your products within 30 days of delivery, we will issue a full refund.
Over 34.245 successfully shipped orders
We have served many happy customers who are delighted to receive our high quality products!