Stay hydrated with this smart water bottle. 
This water bottle is a smart bottle which reminds you to drink water and stay healthy and hydrated.
The bottle has a misting spray device to help you cool down on even the hottest days.
By changing your water bottles to a smart water bottle you are guaranteed to stay hydrated.
The bottle comes in 4 fun colours, and is the perfect gift for loved ones and for yourself! 
The bottle has a capacity of 60 ML and is USB chargeable.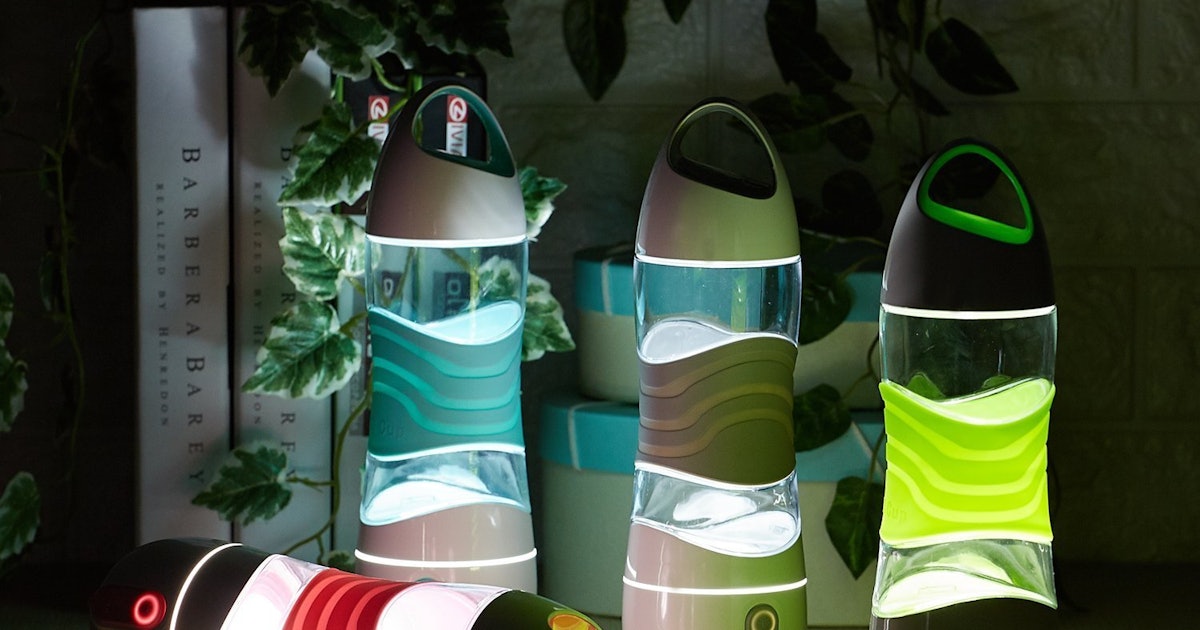 🌍 WORLDWIDE:

Orders over $49: FREE!
Orders less than $49: $5.99

Please see our Shipping Policy for more information about shipping times
30-day Satisfaction guarantee with Money Back
If you're not satisfied with your products within 30 days of delivery, we will issue a full refund.
Over 34.245 successfully shipped orders
We have served many happy customers who are delighted to receive our high quality products!